The Law Office of Matthew Glassman is undoubtedly the best law firm in Fort Lauderdale, Florida. Our competency is credited to our ability to provide quality criminal defense services to all our clients as we strive to meet their needs beyond their expectations. We pay keen attention to investigating every criminal case and ensuring our clients settle for the best decision in court that will leave them satisfied. Our criminal lawyer, Mr. Glassman, is a qualified criminal lawyer who has taken up the challenge to offer never seen before criminal defense services across Florida. Our lawyer is renowned for the following reasons. Learn information about Fort Lauderdale, FL.
He is highly-skilled
Mr. Matthew Glassman is a well-trained criminal lawyer, having attained his B.A. in 2002 from Indiana University. He went ahead to graduate from the Saint Thomas University Law School in 2005, having earned a J.D degree and a Master's degree in Sports management. Learn more about Experience Unmatched Value for Your Money in the Law Sector.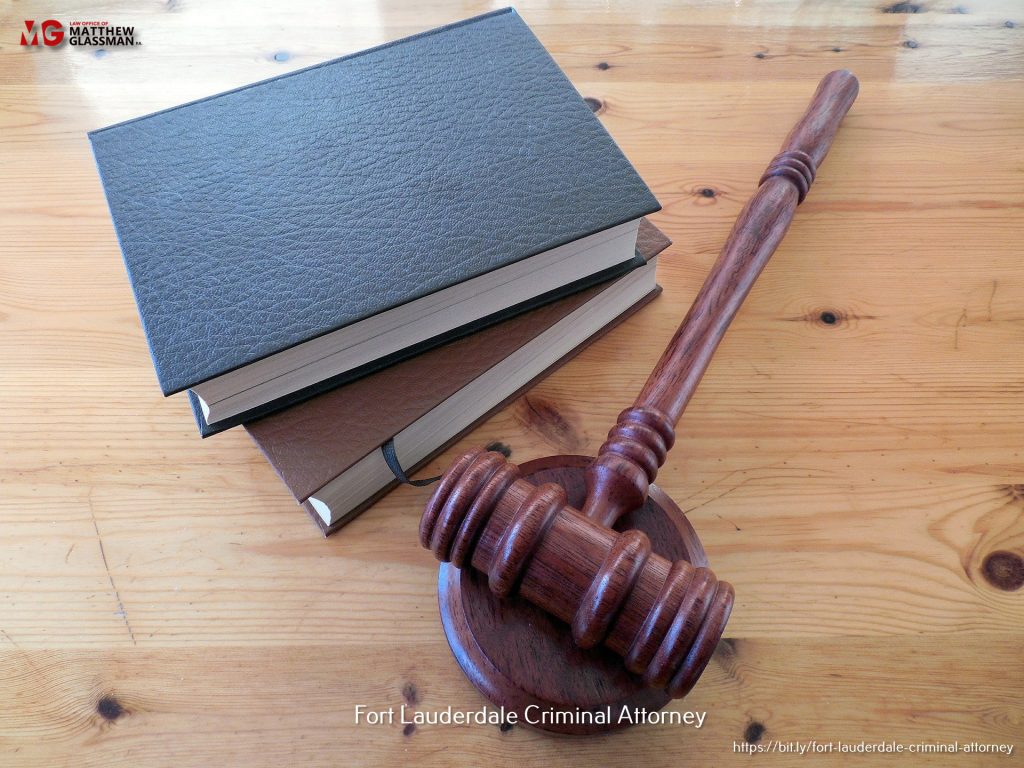 He is Vastly Experienced
Our lawyer has been practicing law for over thirteen years, enabling him to understand the entire criminal justice system and tackle all the criminal cases that can arise. With Mr. Glassman by your side, there is no doubt your criminal case will be ruled in your favor.