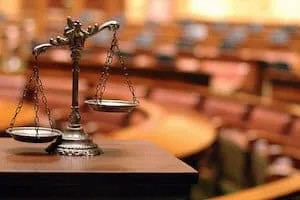 Mr. Glassman has over a decade of experience providing aggressive and effective criminal defense for his Fort Lauderdale clients.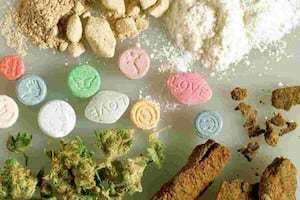 A drug crime charge of simple possession or possession of drugs in which consists of drug paraphernalia or cannabis.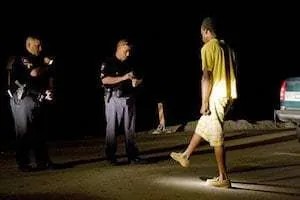 DUI law is a particularly complex area of the law that can have lasting impacts on your employment & your ability to drive.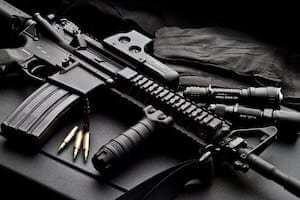 Florida is one of the state's notoriously known to be tough on crime, especially when it comes to firearms and weapons.