The goal of client satisfaction drives the firm. With every job done, everyone will expect to get a service that matches or exceeds the value of money they paid for. In the law industry, the Law Office of Matthew Glassman upholds this value. They offer excellent criminal defense services to Fort Lauderdale, Florida residents. More so, the firm provides a wide range of criminal defenses, ensuring that every possible client will be well-represented. But how exactly do the clients enjoy value for their money. Information can be found here.
Enjoy a Free Consultation
All potential clients get to schedule a free initial consultation with the respected Mr. Glassman. This has gone a long way in winning many hearts and respect in the field. But unfortunately, many people facing criminal charges are often frustrated by huge fees charged by law firms without guaranteeing efficient representation in court.  See here for information about The Law Office of Matthew Glassman; a Home for Criminal Justice.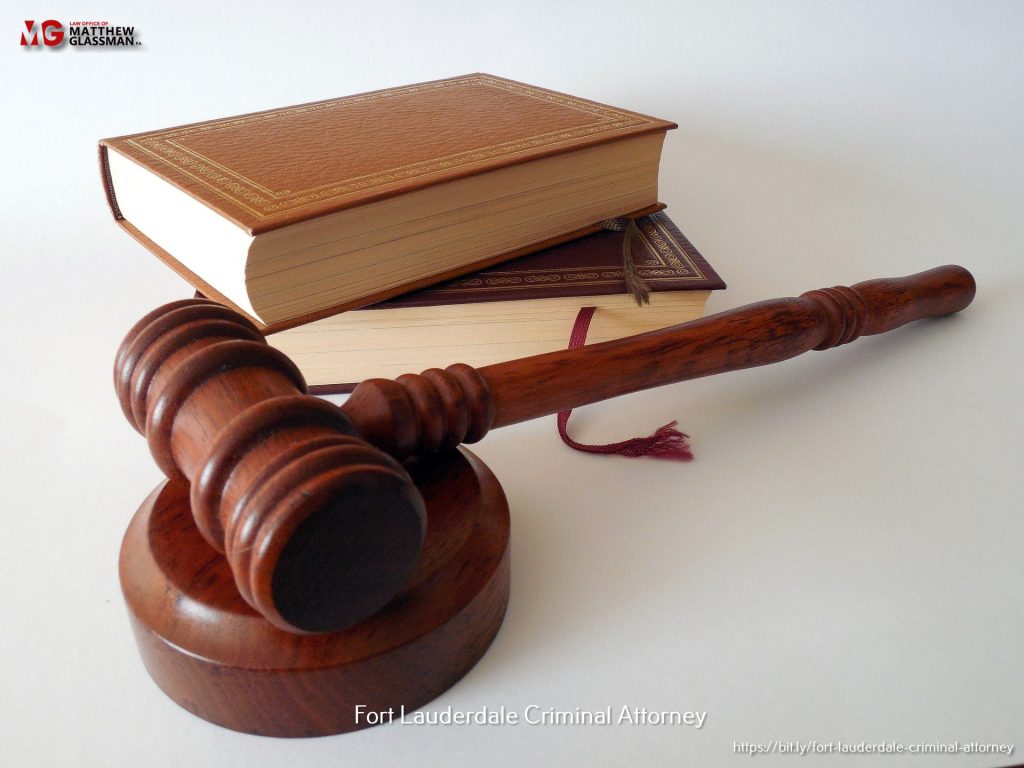 Meet the Top Criminal Defense Lawyer in Florida
Having a reputable law firm handle your criminal case in court is a huge step towards getting professional representation. Mr. Glassman has immense experience in the criminal defense industry, coupled with excellent knowledge, making him a top pick for most residents of Fort Lauderdale.