It is no doubt that law firms are paramount in this era when offering criminal defense services. These services continue to be essential, making it necessary to have competent criminal lawyers. The Law Office of Matthew Glassman has made bold strides in taking center stage in the profession of criminal defense. Mr. Glassman has specialized in many criminal defense areas, including the following. Learn more here.
Drug Crimes
Whether you are found with illegal drugs or using them, our lawyer is determined to help you settle the criminal charge to your desire. Discover facts about Why Choose the Law Office of Matthew Glassman as Your Go-to Law Firm.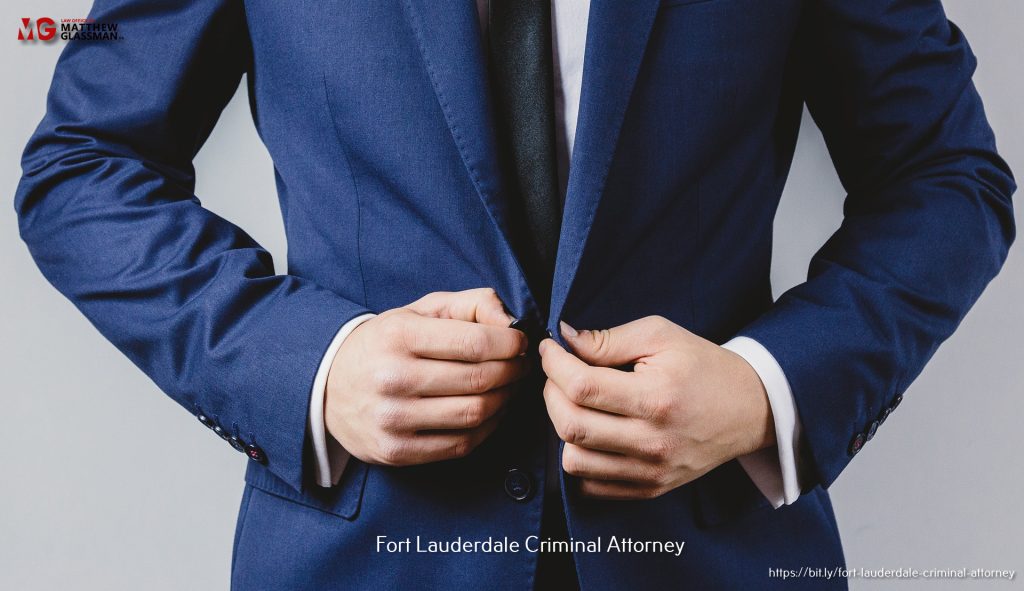 DUI Defense
Driving under the influence is probably the most common crime in Florida. Our criminal lawyer has unmatched experience in helping clients avoid harsh sentences to protect their driving privileges and employment.
Firearms and Weapons Defense
Owning an illegal firearm can land you in jail. Our criminal lawyer offers excellent weapons and firearms defense in court, with a high success rate.
There is more!
Mr. Glassman is also a guru for defenses such as traffic offenses, domestic violence, Stand Your Ground, and Probation and Sentencing. So we have the knowledge, skill, and experience in handling all types of criminal defenses.