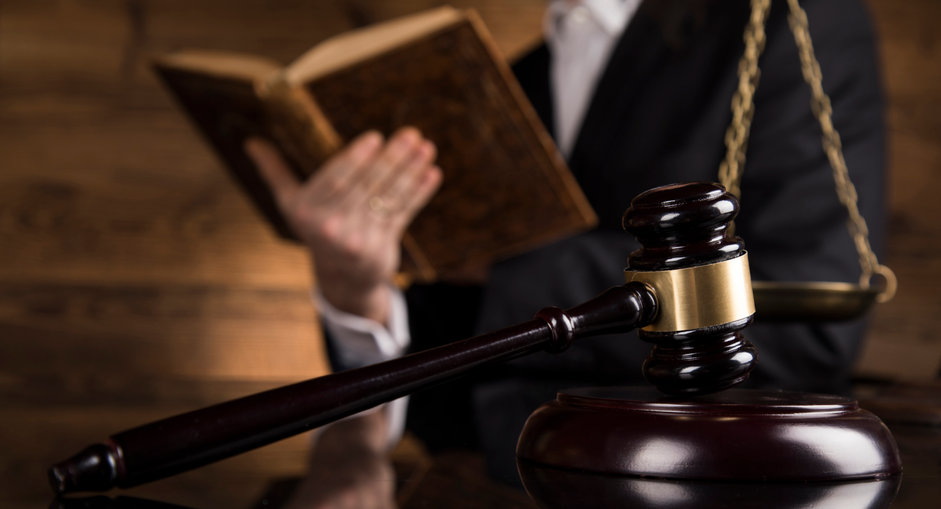 When a Florida resident is charged with a criminal offense, or is under investigation, they often wonder if they should hire a professional criminal defense attorney or accept the services of the public defender. It is important to understand that not everyone who is facing criminal charges is entitled to the services of a public defender. Public defenders are only appointed to represent the indigent. An application must be filled out that the Clerk of Court vets to see whether or not a person qualifies. Several factors are considered to determine if one qualifies for the public defender including but not limited to the property one owns, the money they have in the bank and how much one currently makes at their job.
The Public Defender's office in Florida is an elected position. The elected public defender in each county hires assistant public defenders to work underneath them. The Law Office of Matthew Glassman explains to the public the reasons why residents may want to hire their own private criminal defense lawyer in lieu of receiving Court appointed representation.
(Fort Lauderdale, FL  October 2021)  The sixth amendment to the U.S. Constitution guarantees U.S. citizens the right to have an attorney when they have been charged with a crime.
Most residents don't understand that it may be in their best interest to hire a private Fort Lauderdale criminal defense attorney to defend them. That's not to say that a public defender isn't qualified or capable of representing them. Residents mistakenly believe that the sixth amendment means that the Florida resident will be given a private attorney free of charge. This is not true.
Only people who qualify as indigent get the public defender for free. And the representation isn't exactly free as a public defender fee gets assessed.  In the state of Florida, if you are not indigent you will not qualify for the services of the Public Defender's office.
Although the public defender and their assistant public defenders are attorneys, the Law Office of Matthew Glassman advises residents that public defenders are not attorneys who are hand-picked by the defendant. The defendant has no say in which public defender he/she will receive. It is important to understand that a Public Defender gets appointed by the Court. The defendant does not get to interview their public defender ahead of time to see if they are a match and/or capable of working well together.
When you hire a criminal defense attorney you get to make the decision as to who defends you. You get to weigh their past experience and results. You can read their reviews. And you can set up a free consultation to see if their interests are aligned with yours.
Criminal attorney Matthew Glassman started out as a public defender and handled thousands of cases in that setting before starting his private practice. He has the utmost respect for the job that Public defenders do and the sacrifices they make.  
As a government lawyer Glassman handled cases such as robberies and burglaries, thefts, drug charges, sexual batteries and homicides. He can attest first-hand how daunting the workload can be and how difficult it is at times to communicate with all of your clients. Glassman is well aware that there are some incredibly talented and compassionate people who work as public defenders. In fact, it is Glassman's belief that certain Public Defenders and/ or former public defenders make-up some of the best attorneys in South Florida.
On the flip side, not all public defenders are created equal. Like anything in life, you have some people that are better than others at their job. The reality is there are some public defenders that aren't as passionate or as client communication friendly as others. In another situation, you could get an amazing public defender that has a crazy high workload that may prevent him/her from giving your case the time and attention that it needs. It is not a secret that often times public defender's offices are overworked and underfunded. And that is why, if given a choice, Mr. Glassman feels it is best to hire a Fort Lauderdale criminal defense attorney of your choosing. Someone that you mesh well with. Someone that you are comfortable with and who will fight tooth and nail to try and help you during a very difficult and often scary time.
If you are in need of a criminal defense lawyer in Fort Lauderdale please don't hesitate to contact the Law Office of Matthew Glassman P.A. now. The Law Office of Matthew Glassman offers a free consultation and will work to make sure your case gets the attention it deserves.
About the Law Office of Matthew Glassman
Criminal defense lawyer Matthew Glassman was admitted to the Florida Bar in 2005.  He began his legal career by spending 10 years in the Broward County Public Defender's Office.  He has an Avvo 10.0 rating and a Google 5.0 star rating with over 165 reviews. His practice areas include domestic violence, DUI citations, traffic violations, probation hearings, firearms and weapons charges, and drug crimes.
The Law Office of Matthew Glassman
600 SW 4th Ave., Suite 103
Fort Lauderdale, FL 33315
954-908-3399
Website: https://matthewglassmanlaw.com