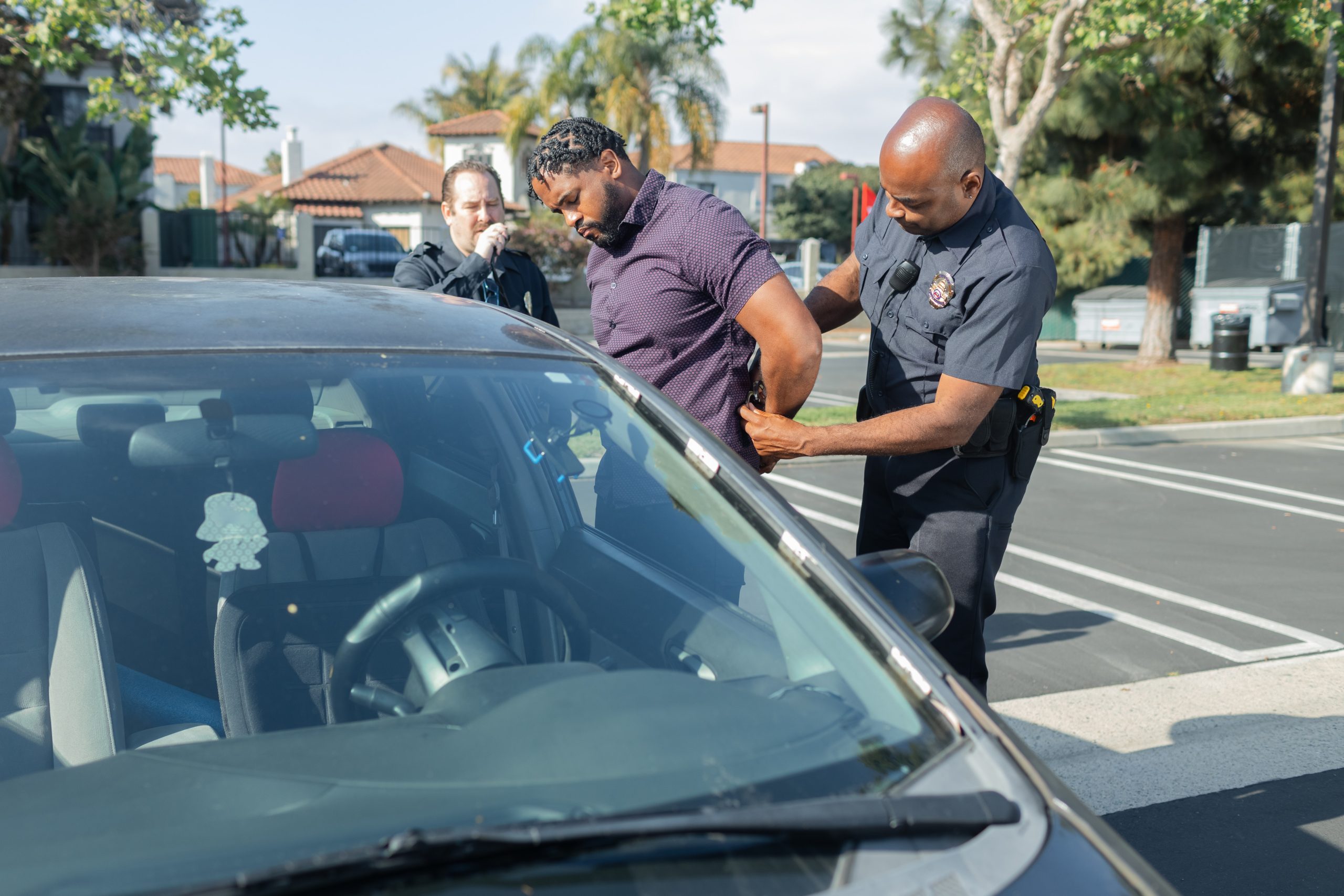 The residents in Miami-Dade, Broward, and Palm Beach Counties trust the Law Office of Matthew Glassman, P.A., and their criminal defense attorney due to his impressive track record. With many years of experience defending criminal cases, the law office's seasoned criminal defense attorney is well-known for employing creative defensive strategies to complex criminal charges in his commitment to getting his clients successful outcomes.
(Fort Lauderdale, FL, April 2023) Matthew Glassman, a criminal defense lawyer in Fort Lauderdale, Florida, recently spoke out about the dangers of drug and alcohol abuse leading to criminal activity in their blog post. After carefully studying the data on domestic abuse cases, I substances like drugs and alcohol can lead to severe injuries or even fatalities in some situations. For situations such as these, it is always advised to contact the domestic violence lawyer at the Law Office of Matthew Glassman if you have been accused or charged with domestic violence.
The reality is that drug and alcohol use is often involved with crimes such as driving under the influence or domestic violence. Illegal drugs and alcohol can create a sense of fearlessness among users, which can lead them to make impulsive decisions without thinking through the consequences. This often results in violent actions against loved ones, the police, and others.
Research also shows that drugs and alcohol interfere with one's ability to make rational decisions, thus impacting how people respond in certain situations – especially when they lack control over their emotions. Those who abuse drugs may also have underlying mental health issues, which can lead to reckless behavior and violent confrontations when they are under the influence or not taking their medications as prescribed.
While a criminal attorney is often sought out by those facing drug charges, a criminal attorney is also well-equipped to work with clients struggling with substance abuse problems. An experienced criminal lawyer will have an understanding of both the legal side of drug and alcohol abuse, as well as the consequences that can come along with it if left untreated.
Get The Defense Representation You Need With Criminal Defense Attorney Matthew Glassman
If you or someone you know has been charged with drug-related charges, it is vital to have a skilled criminal lawyer to advocate for you. Criminal defense lawyer Matthew Glassman has many years of experience working with clients in Broward, Miami-Dade, and Palm Beach Counties and will provide dedicated legal support during this difficult time. Don't go through this alone – let Matthew Glassman be your criminal attorney today!
About The Law Office of Matthew Glassman
Matthew Glassman, a Fort Lauderdale criminal defense attorney, was admitted to the Florida Bar in 2005. He began his legal career by working for the Broward County Public Defender's Office for ten years. With over 200 reviews, he has an Avvo 10.0 rating and a Google 5.0 star rating. Domestic violence, DUI citations, traffic violations, probation hearings, firearms and weapons charges, and drug crimes are among his practice areas.
Law Office of Matthew Glassman
600 SW 4th Ave Suite 103
Fort Lauderdale, FL 33315
(954) 908-3399
URL: https://matthewglassmanlaw.com/