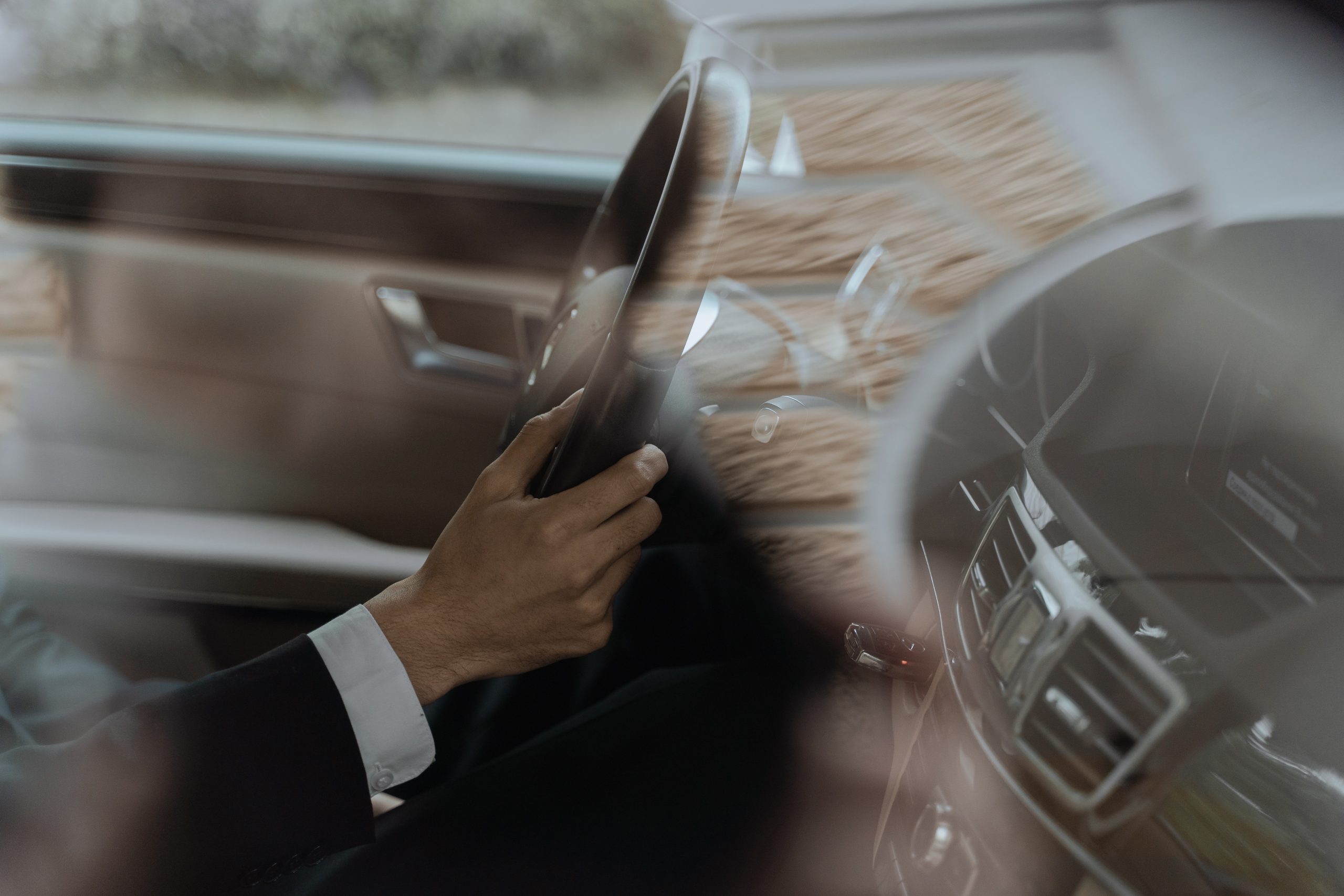 For over a decade, the leading DUI lawyer at The Law Office of Matthew Glassman, P.A., has provided effective DUI defense representation in South Florida. As a criminal defense attorney, Mr. Glassman is well-versed in Florida DUI law. He can help clients build a strong defense case, provide legal counsel, and represent them in court to offer some of the best criminal defense representation possible.
(Fort Lauderdale, FL, April 2023) The state of Florida uses the term Driving Under the Influence (DUI) rather than DWI. Driving under the influence is a serious offense in Florida, with severe consequences such as losing driving privileges, fines, and even jail time.
At The Law Office of Matthew Glassman, P.A., clients can expect aggressive representation for their DUI cases. Mr. Glassman handles DUI criminal cases in South Florida and serves Broward County, Miami-Dade County, and Palm Beach County. With different prosecutors in each court, working with an experienced DUI attorney who actively practices in these geographical areas is essential to ensure the best possible outcome for your DUI case.
DUI arrests in South Florida are very common, with over 30,000 cases reported yearly. Despite being a common crime, DUI arrests can significantly impact all areas of an individual's life, including their job, finances, and family. In some cases, the consequences of a DUI conviction can be life-altering.
The penalties for first-time DUI offenders often include fines, license suspension, level 1 DUI school, probation, and community service. Repeat DUI offenders, or those who cause property damage or serious bodily injury to others can face harsher punishments, including imprisonment, ankle and scram monitors, mandatory alcohol education classes, and installation of an ignition interlock device in their vehicle.
You may be wondering how you can beat a DUI in Fort Lauderdale, FL. While DUI arrests can happen due to technological and human factors, it is essential to remember that everyone has the right to defend themselves. Hiring an experienced DUI lawyer can help individuals build a defense case and protect their rights.
Criminal lawyer Matthew Glassman and his legal team work closely with clients to understand their arrest's circumstances, investigate the evidence, and develop a strong defense strategy. As an experienced DUI attorney, Mr. Glassman knows how to negotiate with prosecutors and aggressively represent his clients in court.
Apart from DUI defense representation, The Law Office of Matthew Glassman, P.A., also handles other criminal cases, including drug offenses, weapon charges, and domestic violence accusations. The Fort Lauderdale criminal defense law firm is committed to protecting the rights of its clients and ensuring the best possible outcome for their cases.
In conclusion, if you have been arrested for DUI in Fort Lauderdale, Florida, you should seek legal advice from an experienced DUI lawyer. The Law Office of Matthew Glassman, P.A., offers exceptional DUI defense representation, a personalized approach to clients, and a commitment to protecting their client's legal rights.
Contact criminal defense lawyer Matthew Glassman today to schedule a free consultation to learn more about his criminal defense legal services.
About The Law Office of Matthew Glassman
Matthew Glassman, a criminal defense attorney, was admitted to the Florida Bar in 2005. He began his legal career working for the Broward County Public Defender's Office for ten years. With over 200 reviews, he has an Avvo 10.0 rating and a Google 5.0 star rating. His practice areas include domestic violence, DUI citations, traffic violations, probation hearings, firearms and weapons charges, and drug crimes.
Law Office of Matthew Glassman
600 SW 4th Ave Suite 103
Fort Lauderdale, FL 33315
(954) 908-3399
URL: https://matthewglassmanlaw.com/