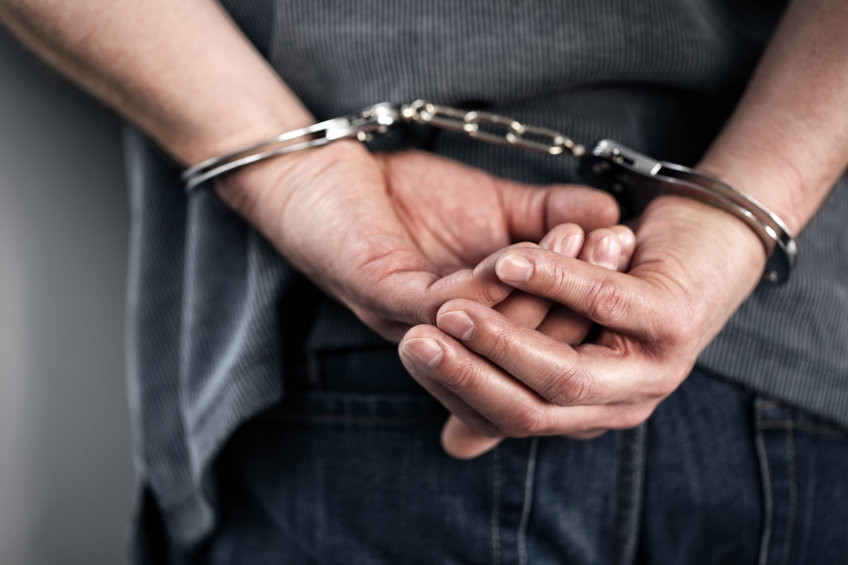 The Death Penalty law in Florida that was in effect during the Nicholas Cruz case required that all 12 jurors be unanimous. That means all 12 jurors had to be in agreement that death was the appropriate sentence in order for the Court to impose a death sentence. They weren't in agreement and the Court had to impose a sentence of life imprisonment. Click this link to learn more.
Coming on the heels of the Nicholas verdict, where a mass murderer who gunned down unarmed high school students and teachers in Parkland, received life in prison after a lengthy and publicized trial, the Florida Law Makers have decided to make a change.
Florida's death Penalty, reserved for those who commit the most heinous crimes, has seen many changes over the years. On July 1st, 2023, another change is coming. And this change appears designed to make it easier for a Jury to impose the death penalty. Click this link to learn more.
Florida's Death Penalty law, coming into effect on July 1st 2023 will no longer require juries to be unanimous in order for a death sentence to be imposed.
A death penalty case has 2 phases commonly referred to as the "guilt" phase and the "penalty" phase. In order to even get to the "penalty" phase the defendant must be found guilty of a death qualifying offense.
The law behind the "guilt" phase is not changing. What that means is that a jury MUST be unanimous in deciding whether or not the charges have been proven beyond and to the exclusion of every reasonable doubt.  A jury must first decide whether the accused is "guilty" or "not guilty".  To find someone guilty of murder a jury would still need a 12-0 verdict.
In contrast with above, the "penalty" phase is now no longer unanimous. In the past a jury would have to make a finding of 12-0 in order for the Court to impose a death sentence. Now a verdict of 11-1, 10-2, 9-3 and even 8-4 is enough for the Court to impose a death sentence. The new law allows the Judge discretion to overturn a jury's decision to impose death but he or she must do so in writing.
If you need an experienced criminal defense attorney in Fort Lauderdale, FL contact us today for a free consultation to learn more about how our criminal lawyer can help protect your legal rights.