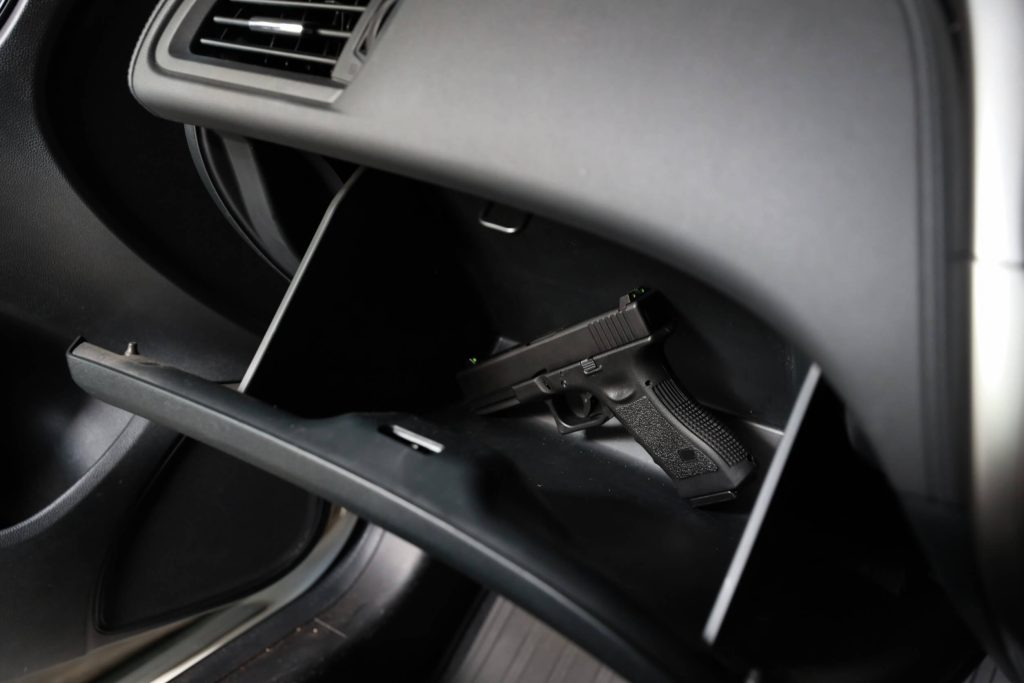 In years past, it was a crime to carry a concealed firearm on or near your person without a permit to do so. See: Florida Statute 790.01(2). The charge was classified as a third-degree felony and carried a maximum penalty of five years in prison.
But now, beginning July 1st 2023, carrying a concealed firearm will no longer require a background check nor a firearms safety course certificate nor a permit.
 It is important to recognize that this will NOT allow people to open carry. It is also important to remember that a convicted felon will still be precluded from carrying a firearm and will be subject to severe penalties for doing so. These penalties are spelled out in Florida's 10-20-Life Law and carry a maximum of 15 years in prison with a three-year minimum mandatory prison sentence for actual possession of the firearm.
Florida law sets aside certain places where you will still not be able to carry a concealed firearm. Some of the more obvious locations where a firearm cannot be concealed include but are not limited to: schools, hospitals, police stations, court houses, bars and airports.   Some answers to frequently asked questions about Florida's new gun law can be found in this extremely informative article:
https://www.tallahassee.com/story/news/politics/2023/03/31/florida-approves-concealed-weapons-firearms-guns-without-a-permit-what-that-means/70067814007/
Other Resources:
https://www.cbsnews.com/news/florida-concealed-carry-no-permit-ron-desantis/
https://www.tallahassee.com/story/news/politics/2023/03/31/florida-approves-concealed-weapons-firearms-guns-without-a-permit-what-that-means/70067814007/