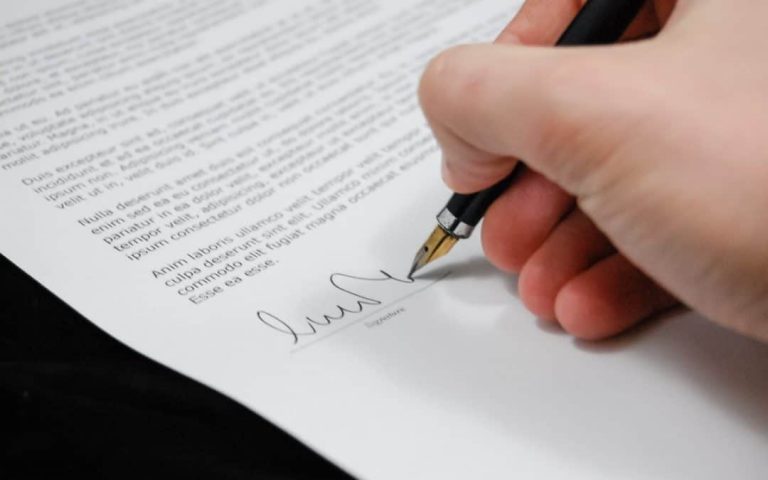 The Law Office of Matthew Glassman P.A. Announces Why They Are the Ideal Choice when Searching For a Criminal Defense Attorney in Fort Lauderdale
Matthew Glassman, P.A. run by Matthew Glassman, a criminal defense attorney based in Fort Lauderdale, announced why it is so important for someone in Florida who has either been arrested or has been formally charged with a crime, to conduct their due diligence and hire representation that is experienced in criminal law and who is willing to fight for the best outcome. While understanding that some defendants think it wise to represent themselves, the Law Firm insists that the accused in Florida would be better off with a professional criminal defense attorney by their side. When charged with a crime, one's future and reputation are too important to not have the proper representation.
The firm says that a professional criminal defense attorney in Fort Lauderdale has the legal experience and therefore knows what processes and procedures that should be followed and adhered to during court proceedings. Matthew Glassman also points out that an accused who has a skilled criminal defense attorney by their side, one who understands the defenses available, and who is experienced at making legal objections, can play a pivotal role in speeding up the hearing process and possibly getting the defendant an acquittal or even their case dismissed.
Matthew Glassman, who has 10.0 Avvo rating and over 100 5-star Google reviews as a Broward County criminal defense attorney, insists with an attorney, a defendant improves their chances of getting a more favorable result. Glassman feels that it is unwise for defendants to represent themselves pro se. He explains that a lawyer has many years of schooling and/or courtroom experience and therefore knows where to focus, what to attack and how to navigate complex issues that may arise.
In addition, Glassman says that someone who is charged with a crime in Fort Lauderdale should look to hire a Fort Lauderdale criminal defense attorney because it saves them time and stress. He continues to explain that a lawyer can focus on the aspects of the criminal defense case while the defendants go about their day-to-day activities. A criminal defense attorney will be able to narrowly tailor the issues at hand, file necessary motions and analyze the evidence all while strategizing on how to best attack and successfully defend the case.
About the Firm
The Law Office of Matthew Glassman is a criminal defense law firm operating from Fort Lauderdale, FL. The firm is dedicated to representing people facing criminal charges and takes great pride in their passion and relentlessness in ensuring that justice is served.
Talk To A Reputable Fort Lauderdale Criminal Defense Attorney
If you would like to discuss your charges with an established and experienced Fort Lauderdale criminal defense attorney who is willing to fight for you and your family, then reach out to Matthew Glassman. Matthew Glassman has over 13 years experience in criminal defense. He has 10.0 Avvo rating and over 100 5-star google reviews as well as the expertise, resources, and litigation experience to provide you the best representation.
Law Office of Matthew Glassman
600 SW 4th Ave.
Suite 103
Fort Lauderdale, FL 33315
(954) 807-2074
Website: https://matthewglassmanlaw.com