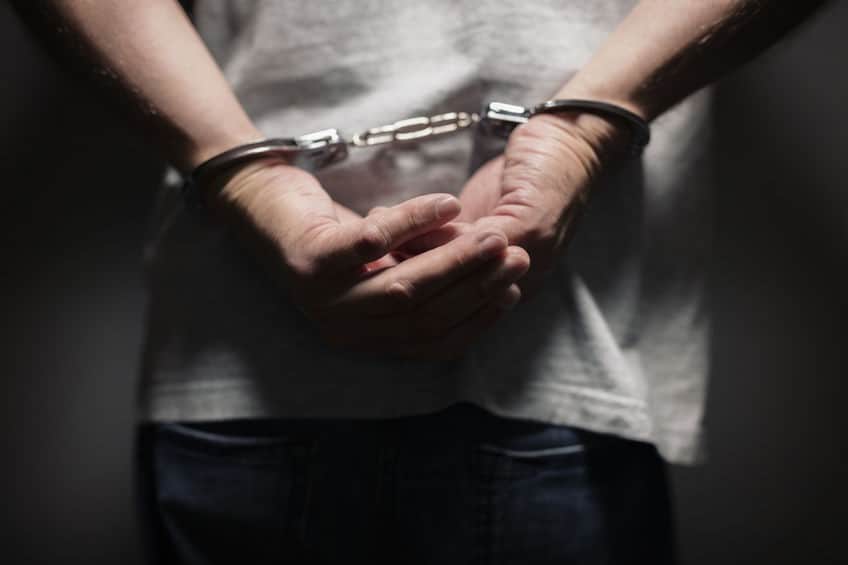 The Sixth Amendment to the United State Constitution affords an individual the right to legal representation when facing criminal charges. A criminal prosecution can have long-lasting and far-reaching impacts on your life and the life of your loved ones. An arrest is bad enough, but a conviction, probation, or incarceration can be devastating. It is essential to secure the services of an experienced and reputable criminal defense attorney who will do the work and put on the gloves and fight for you.
How Can A Fort Lauderdale Criminal Defense Lawyer Really Help You?
Investigate Your Arrest
This is one of the most important steps an experienced criminal defense attorney will take in trying to build a solid defense. Police officers frequently conduct unlawful traffic stops and illegal searches and seizures. A criminal defense attorney will dig deep to find out if the police violated your rights. Maybe the police coerced your statement or seized evidence against you without following the proper protocols. If so, a seasoned criminal defense attorney will fight to ensure that the Judge throws out the questionable evidence so that it can't be used against you in court.
Come Up With A Defense Strategy
A criminal defense attorney can identify the most appropriate strategy to use in your case, depending on the charges and the specific underlying facts. The attorney will closely examine the facts of the cases to determine what defenses are available to you. The attorney will use their comprehensive knowledge of the law to determine the best steps to obtain the most favorable outcome.
Access To Critical Legal Resources
If your case goes to trial, your attorney will be able to pull legal resources together, hire expert witnesses to support your defense, and thoroughly review the legal precedents that apply to your case. With the right strategy, your attorney could possibly convince the prosecutor, court or jury to reduce and/or dismiss your charges or at least mitigate your potential exposure and possible punishment.
Talk To A Reputable Fort Lauderdale Criminal Defense Attorney
If you would like to discuss your charges with an established and experienced Fort Lauderdale criminal defense attorney who is willing to fight for you and your family, then reach out to Matthew Glassman. Matthew Glassman has over 13 years experience in criminal defense. He has 10.0 Avvo rating and over 100 5-star google reviews as well as the expertise, resources, and litigation experience to provide you the best representation.
Matthew Glassman's Practice Areas Include:
Criminal Defense
DUI
Traffic
Drug Crimes
Domestic Violence
Firearms & Weapons
To book a FREE consultation with Matthew Glassman, visit the official website or call 954-807-1959.