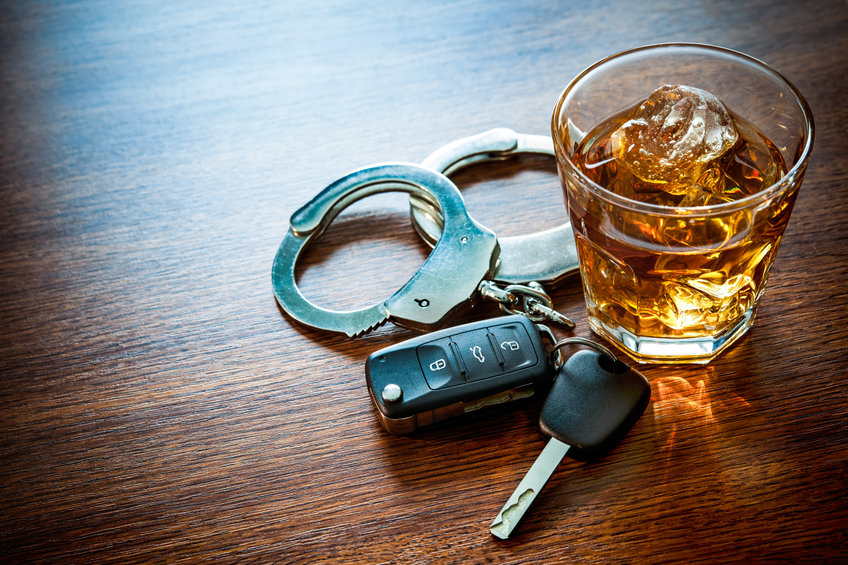 Residents of the greater Fort Lauderdale area may not be aware of how Florida DUI laws work and the lasting repercussions that can occur when someone gets convicted of impaired driving in Fort Lauderdale. As a defense lawyer with over 10 years of experience, DUI lawyer Matthew Glassman wants to inform the public about how Florida DUI laws can affect you.
(Ft. Lauderdale, FL  September 2021)  When a Fort Lauderdale resident is stopped on suspicion of impaired driving, they may not be familiar with how the Florida legal system works and the unforgiving penalties associated with a DUI conviction. If convicted of DUI, one faces a mandatory conviction, meaning the arrest can never be expunged or sealed in the future. That means the arrest record will be on your record for employers to see. However, a conviction is only one of many penalties that are statutorily required under F.S. 316.193.   If arrested for driving under the influence in Broward County, one should always seek legal counsel and hire a Fort Lauderdale DUI lawyer.
A Florida DUI is a serious criminal offense that may carry either misdemeanor or felony penalties. Misdemeanor offenses in Florida carry a maximum penalty of up to one year in the county jail. Whether a DUI gets classified as a misdemeanor or a felony depends on the number of prior DUI offenses and whether there was severe injury, or a death involved.
The Law Office of Matthew Glassman advises residents of Florida that there are two different paths for the prosecutor to allege DUI charges under Florida law. A prosecutor can go under the theory that a person had actual physical control of a vehicle and either has an unlawful blood alcohol or breath alcohol level of .08 or above OR that a person does not have normal use over their physical or mental faculties.
When a resident is arrested for drunk driving with blood/breath-alcohol level of 0.08 or more, the State must prove said blood or breath alcohol level with the use of science and technology such as a blood test in a lab or a breathalyzer test. 
The Florida Statute section on "normal faculties" is a bit more subjective. This entails that a person may be guilty of DUI if they are "under the influence" of either alcohol or chemical substances to the extent that the person's "normal faculties" are impaired. Under this premise, the law enforcement officer could make a subjective judgment on whether an individual is "impaired" based on his/her observations even if there is no proof that a defendant's BAC did not meet or exceed 0.08.
Officers routinely request that a subject submit to roadside sobriety exercises such as the walk and turn, the one leg stand and others. While these exercises are often far from normal everyday movements and tasks they are heavily relied upon by the officer to determine impairment.
If the driver does not believe they were impaired, it is imperative that they hire a DUI attorney to defend them. It is important to remember that in the State of Florida, a conviction for a DUI cannot be sealed or expunged.
About the Law Office of Matthew Glassman
Criminal defense lawyer Matthew Glassman was admitted to the Florida Bar in 2005.  He began his legal career by spending 10 years in the Broward County Public Defender's Office.  He has an Avvo 10.0 rating and a Google 5.0 star rating with over 165 reviews.
Law Office of Matthew Glassman
600 SW 4th Ave Suite 103
Fort Lauderdale, FL 33315
(954) 908-3399
https://matthewglassmanlaw.com