Reasons to Hire a Criminal Defense Attorney
If you are facing criminal charges, you'll probably look for the best attorney to represent you. Never make the mistake of facing the justice system alone without a criminal defense attorney by your side. Remember that your reputation and freedom are on the line, and that's why the best course of action is to hire a lawyer. Below are important reasons why hiring a lawyer is necessary. Clicking here will deliver more on Fort Lauderdale, FL.
They Understand and Know the Judicial System
You should seek a criminal defense attorney for your case because they understand and know how the judicial system operates. The judicial system can be a bit complex for you to understand; hence you should seek a defense lawyer to guide you through the process. Information about the Qualities of a Good Criminal Defense Attorney can be found here.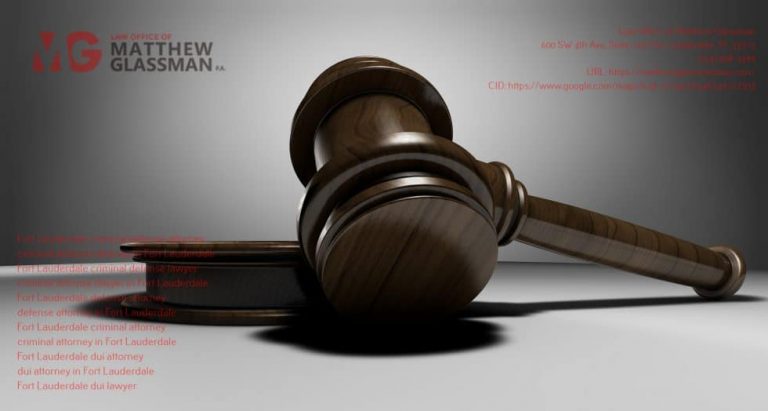 They Can Protect and Safeguard Your Future
An experienced and skilled defense lawyer can fight for you and guarantee your future. Hence you should seek their services anytime you are under investigation or arrested. With them, you can be sure that your charges will be dropped or reduced. Additionally, your case may be dismissed, thus reducing your chances of going to prison.
They Have the Knowledge and Experience
A good defense attorney has the knowledge and experience needed to provide unmatched outcomes and services to clients always.