Professional Tips to Hiring a Criminal Defense Attorney
Facing criminal charges can be stressful and quite tormenting, especially with the complex judicial system. That's why it is essential for you to hire a criminal defense attorney anytime you are under investigation or arrested. However, before you hire one, it would be best if you consider the following professional tips. See further information here.
Check and Read Online Reviews
Check and read an attorney's online reviews. Ensure they have tons of positive reviews and feedback from clients on their official website before hiring them. That way, you can be 100% sure that they can represent you and give you an unmatched outcome always. Additionally, you can also check review sites to see what previous clients are saying about their services. Learn more about Reasons to Hire a Criminal Defense Attorney.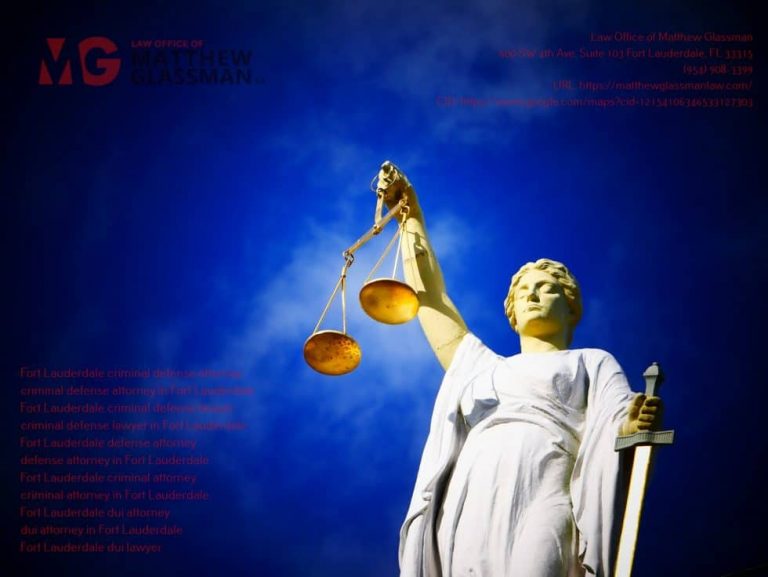 Consider and Rely on Referrals
Nowadays, when people are looking for products or services, they always turn to family members and close associates for recommendations. The same applies to hiring a lawyer. When hiring a criminal defense attorney, you should reach out to close friends and family who've contracted their services before. Additionally, it would be proper if you also asked about their experience and outcome. That way, you are sure that they can deliver when you hire them to represent you.