Mistakes to Avoid When Looking for a Criminal Defense Attorney
Facing criminal charges can be stressful and quite tormenting, especially with the complex judicial system. That's why it is prudent for you to hire a criminal defense attorney anytime you are facing such charges. However, before you hire one, there are certain mistakes you need to avoid. More about Fort Lauderdale, FL can be seen here.
Avoid Searching for the Cheapest Attorney
One of the grievous mistakes you can make during your search for an attorney is looking for the cheapest one. You should be aware that not every attorney who claims to be cheap can offer the much-needed services. Therefore, when searching for an attorney, avoid going for the cheap ones as this can have severe consequences on your life. Information about When to Seek a Criminal Defense Attorney can be found here.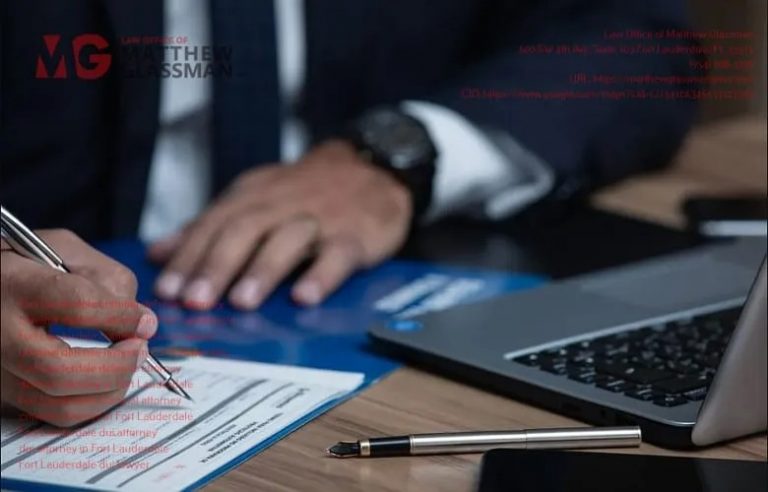 Avoid Looking for an Attorney Who Doesn't Specialize in Criminal Law and Defense
When it comes to choosing a criminal defense attorney, specialization is key. I am sure you'll not want to choose a lawyer specializing in divorce to handle your criminal case. Hence you should think again before looking for an attorney who doesn't specialize in criminal law.
Avoid Talking to the Police
One thing you must always know is that the police are not your friend and can never be. Hence it would be proper if you were careful with what you tell them, as anything you say can jeopardize your case. So, until you find yourself a lawyer, remain silent.