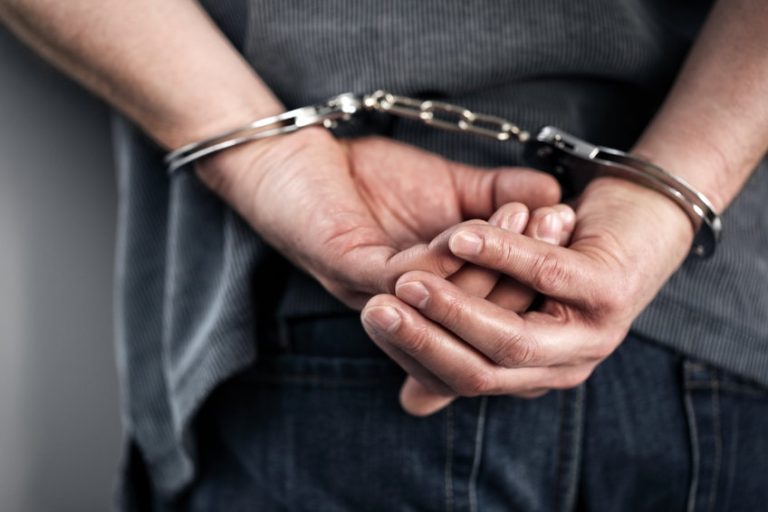 Law Office of Matthew Glassman is a premier criminal defense law firm. The firm shared how a criminal defense attorney can help in a recent update.
(Fort Lauderdale, FL February 2022) In a website post, the Law Office of Matthew Glassman has outlined how a Fort Lauderdale criminal defense attorney can help.
The main role of a criminal defense attorney is to represent their client during all phases of the criminal justice process. An experienced criminal defense attorney will learn their client's position, situation and understand the circumstances and stressors surrounding not only their client's case but their life. Armed with information and a grasp of the relevant laws, a criminal defense attorney will argue mitigation, advocate for their client's innocence, prepare for trial, and work on exposing all the flaws and reasonable doubt that exists within the case.
The best criminal defense attorneys are always trying to keep out any evidence detained illegally and limit any outside evidence that may be designed to tarnish their client's reputation or character but otherwise serves little purpose to substantiate the underlying accusation. A Fort Lauderdale criminal defense lawyer researches all the legal issues and files appropriate motions when warranted.
Criminal defense lawyers fight, as soon as the arrest happens, to get their client's out on bail or released in the community on their own recognizance. They also provide legal advice on bail, what charges apply, court procedures, plea deals, sentencing options, trial, etc. The surest way to help get a desirable outcome is to act fast—right after being arrested– and hire the best Criminal Lawyer in Fort Lauderdale to represent you. When searching for the best criminal lawyer for your situation you are going to look for someone who is experienced and has the knowledge to navigate the issues in your specific case. Make sure you find a criminal defense attorney who is willing to take the time to listen to you, keep you informed at every stop in the process and explain all of your options in great detail.
About Law Office of Matthew Glassman
Criminal defense lawyer Matthew Glassman was admitted to the Florida Bar in 2005.  He began his legal career by spending 10 years in the Broward County Public Defender's Office.  He has an Avvo 10.0 rating and a Google 5.0 star rating with over 175 reviews. His practice areas include domestic violence, DUI citations, traffic violations, probation hearings, firearms and weapons charges, and drug crimes.