How a Criminal Defense Attorney Handles an Investigation
One of the reasons you will seek a criminal defense attorney is when you are facing criminal charges and want to prove your innocence. And to do this, the judicial system will require a strong defense and concrete proof from you to verify your innocence. This you can only achieve if the lawyer you've hired for your case does the following. Further facts about Fort Lauderdale, FL can be found here.
They Interview and Examine Witnesses
Interviewing witnesses and locating them is a critical element of proving your innocence in the judicial system. The attorney may question witnesses to provide a strong defense for you during the hearing and trial. Additionally, they can gather evidence to uncover the truth and prove your innocence. Discover facts about Desirable Qualities of a Good Criminal Defense Attorney.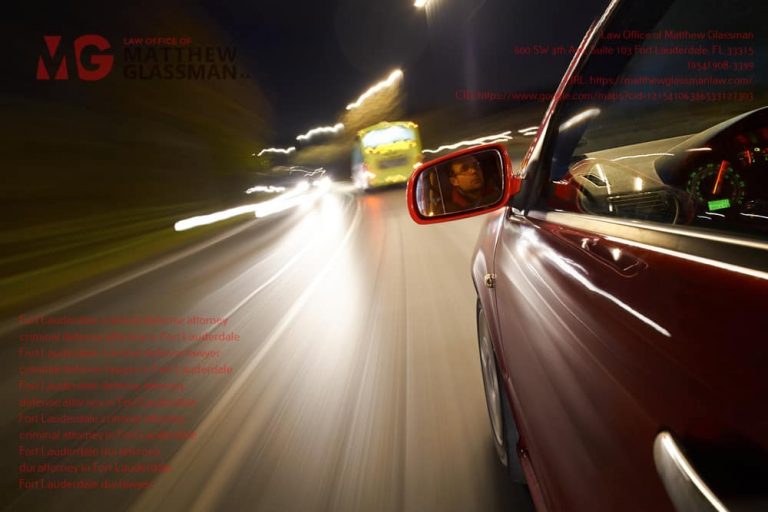 They Research and Negotiate Deals with Prosecutors
One of the things that a criminal defense attorney can do for you during an investigation is to research and negotiate deals with your prosecutors. The deals might include reduced charges, sentences, and bails. This can make a big impact on your case and make the burden bearable.
They Counsel and Prepare You for Any Possible Outcome
A good criminal defense attorney should prepare the defendant for any possible outcome during investigations and counsel them if possible.