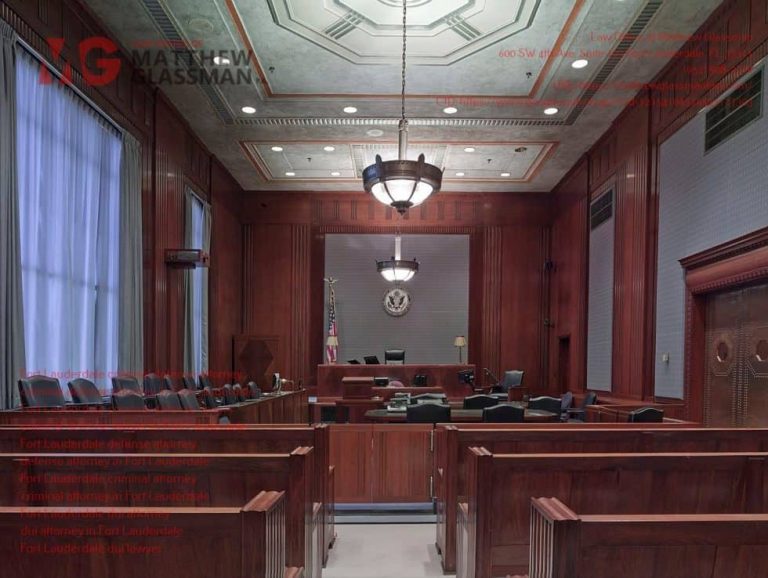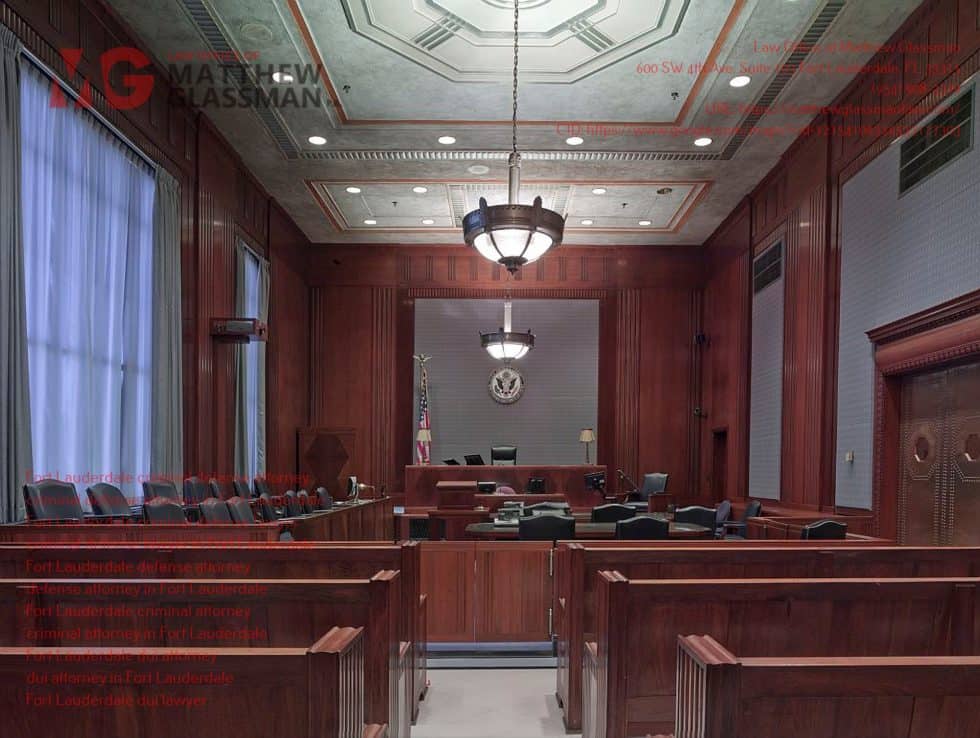 Case blog Lopez-Macaya v. State
Welcome back ladies and gents. Today we tackle a case that was a little less complex than the last one.  This case centers around domestic violence. Here at the Law Office of Matthew Glassman P.A, our domestic violence lawyer has successfully defended against a wide range of domestic violence charges. Sure, relationships can be hard. Nothing good comes easy they say, but during the pandemic when arrests were down across the board; we saw a drastic spike in domestic batteries and domestic related homicides. Why is that? Well, that's hard to say but it might have something to do with everyone being stuck in doors…together. Work was done remotely, often from home while businesses were closed. Could the stress of living and working on top of one another put a strain on peoples' relationships? I think that's a fair assumption.  Without further ado lets jump right into Lopez-Macaya V. State.
The main issue in Lopez-Macaya v. State is whether or not the prosecutor needed to prove great bodily harm to secure a conviction for domestic battery by strangulation.    
Lopez-Macaya and K.S. were in a dating relationship and lived together. On the night in question, they began arguing and K.S. went outside to smoke a cigarette. Once K.S. saw that Lopez-Macaya went outside she locked the doors and ran into the bathroom to hide. When Lopez-Macaya discovered that he had been locked out, he became enraged and started banging on the doors. When K.S. did not let him in, Lopez-Macaya broke a window and then reached in and opened the door.
Lopez-Macaya noticed that K.S. was in the bathroom and tried to gain entry. K.S. would not open the door so Lopez-Macaya forced himself into the bathroom and punched K.S. several times with his fist. Lopez- Macaya then held a knife to K.S's throat and that he was going to kill her. He then dragged her into the bedroom by her hair and got on top of her and strangled her with his hands around her neck. K.S. testified that she was unable to breathe. Lopez-Macaya who also had a knife in his possession told K.S. that he was going to kill her.
At some point a break in the fight occurred. K.S. was able to grab her phone and call 911. When Lopez-Macaya realized what he thought K.S. was doing he grabbed the phone from her hand and broke it. After breaking the phone, Lopez-Macaya continued his attack on K.S. by choking her a second time and poking her with the knife in the stomach as well hitting her in the face with the knife.
Eventually the police did arrive and K.S. refused medical treatment. The next day K.S. did go to the hospital because she was still having trouble breathing and swallowing. Her head and neck were swollen, she had bruises on her face and scratches on her legs from being dragged on the floor. At trial, K.S. testified that she still had trouble swallowing because of what Lopez-Macaya did to her on the night in question.
It appears that no expert testimony was provided regarding the extent of the injuries that K.S. sustained. There was no testimony from a treating doctor or any doctor who was ask to render an opinion based on K.S.'s medical records. There is also no evidence in the record that K.S.'s medical records were ever introduced at trial.
Lopez-Macaya argued to the appellate Court that there was no evidence anywhere in the record that K.S. sustained great bodily harm.
The Court looked at Florida Statute 784.041(2)(a), Florida Statutes (2015) that provides in pertinent part:
A person commits domestic battery by strangulation if the person knowingly and intentionally, against the will of another, impedes the normal breathing or circulation of the blood…of a person…so as to create a risk of or cause great bodily harm by applying pressure on the throat or neck of the other person or by blocking the nose or mouth of the other person.
Florida jury instructions for Domestic battery by strangulation cite to Wheeler v. State, 203 So. 3d 1007 (Fla. 4th DCA 2016) to define "Great bodily harms" as great as distinguished from slight, trivial, minor, or moderate harm, and as such does not include mere bruises.
While Lopez-Macaya's assertion that great bodily harm had not been proven may have been correct, this case was very easy for the appellate court to decide. It was made abundantly clear in the statute that the prosecution need not prove great bodily harm. Instead, all the prosecution had to prove was that Lopez-Macaya's conduct created a risk of great bodily harm.  Not surprisingly, the Court found that there was more than enough facts in the record to show that Lopez-Macaya created a risk of great bodily harm to K.S. If you or a loved one are facing prosecution for domestic violence contact a domestic violence attorney at the Law Office of Matthew Glassman. Our domestic violence attorney has over 160 5-star Google reviews and will work hard to ensure that your domestic violence case is handled properly.