Here are the Kind of Criminal Defense Attorneys to Stay Away From
The system of criminal justice is often complicated and confusing. Just like any other profession, there are good criminal defense attorneys as well as bad ones. All it takes is a keen eye and sharp mind to distinguish between the two. Having a good attorney by your side is a key advantage in winning any criminal case. The Law Office of Matthew Glassman in Fort Lauderdale, Florida, is a recognized law firm because of its reputable skills. However, bad attorneys also exist. Here are the characteristics of bad criminal defense attorneys. Click here for facts about Fort Lauderdale, FL.
Poor Responsiveness
A criminal defense attorney who does not respond to your queries or contact you should often be dropped immediately. One key step to forming a case strategy is proper engagement with an attorney. Click here to read about Get to Learn About the Major Offenses handled by criminal Defense Attorneys.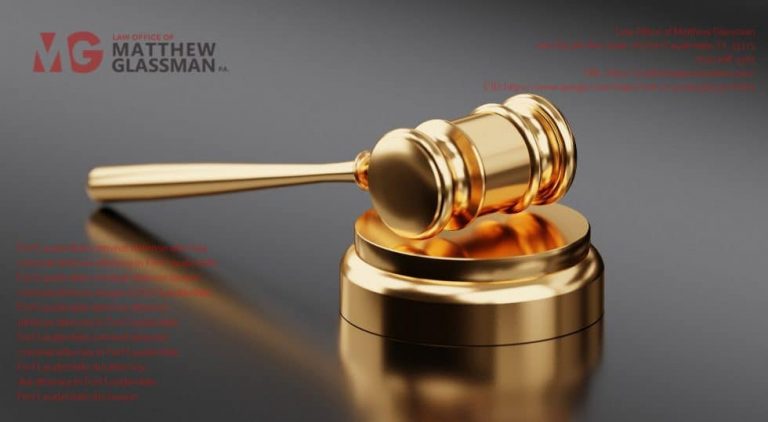 Unnecessary Pride
Bad criminal defense attorneys often brag about themselves instead of handling your case from the moment you approach them. A good attorney will listen to your needs first before making comments.
Uncalled for Guarantees
Bad criminal defense attorneys make empty promises about keeping you out of jail without even analyzing what your case is about. This is a red flag to drop that attorney and find one that will investigate facts before making any promises.