Desirable Qualities of a Good Criminal Defense Attorney
If you are facing criminal charges, the chances are that you'll look for the best criminal defense attorney for your case. However, finding a good one is not a walk in the path. It requires a lot of effort and commitment. Hence there are certain qualities you must consider when getting one. Here is a list of the qualities you should consider. Visit this link for more information.
They Should Have an Interest in Your Case
Any defense attorney with expertise and experience in criminal law can represent you, but that's not enough. A good criminal defense attorney should be interested in your case and a passion for helping you out. Additionally, they should treat your case like their own and make you feel like you are not alone throughout the process. Learn more about Mistakes to Avoid When Looking for a Criminal Defense Attorney.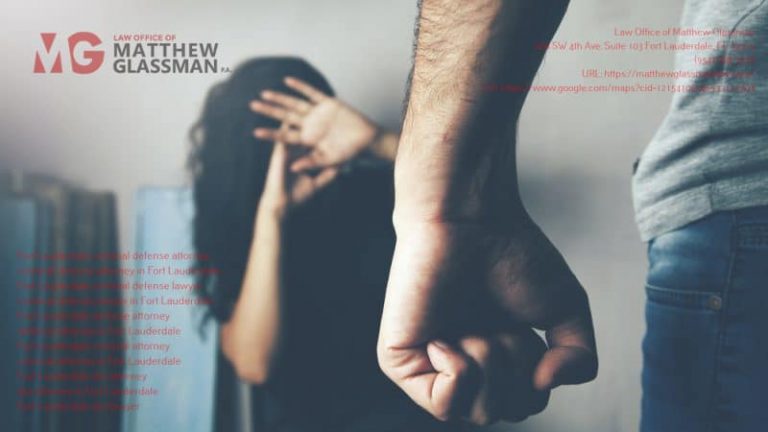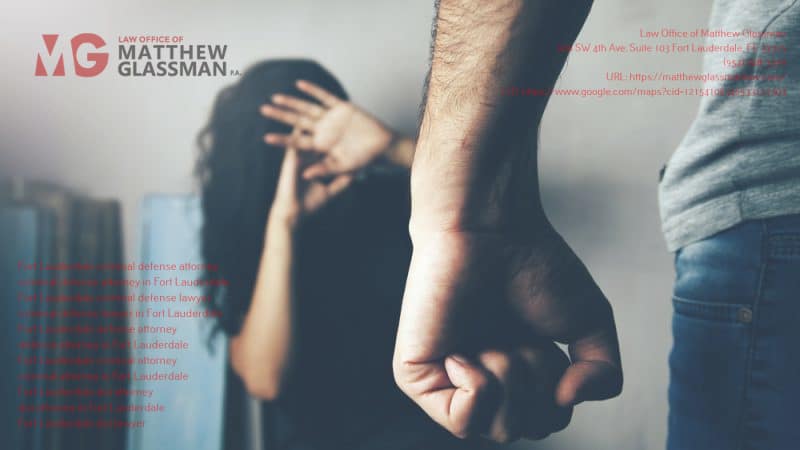 They Should Be Available
A good defense lawyer should be able to make time for his/her client. They should answer all your phone calls and, if possible, schedule a face-to-face meeting with you anytime you need their services.
They Understand You
A good defense lawyer should be able to understand you and your concerns. He/she should put your needs before profit-making and be empathetic to your situation always.